Energy Allies is centering communities most impacted by climate change in the just transition.
We would love to be able to offer our staff higher salaries for their hard work and dedication but our budget doesn't always allow for that. In a 2022 Joblist survey, 94% of employees say a four-day work week is a benefit they would enjoy. At the same time, 28% of full-time employees would accept a pay cut in exchange for a four-day work week (Joblist survey). Our innovative work week model will advance our mission by investing in lasting health and sustainability of our team. A 4 day work week is both a way to retain staff and to embrace the people-first model we promote externally. We believe that sustainability, mental health, work-life balance, and rest are essential to revolutionize the energy system.
If you are sick, please do not come into work. This benefit is available to part-, full-time, and temporary staff, your health is our priority. 
We do not hold team meetings on Wednesdays to allow coworkers to catch up on work, writing, or anything else that allows them to advance their workweek!
Permanent employees celebrating a birthday that falls during the work week (Monday – Friday), may take their birthday off, with pay to celebrate. If an employee's birthday falls on a weekend (Saturday – Sunday) or holiday, they may take a day off during that week. Fellows are not eligible for birthday PTO. 
In addition to the aforementioned benefits, Energy Allies staff have access to: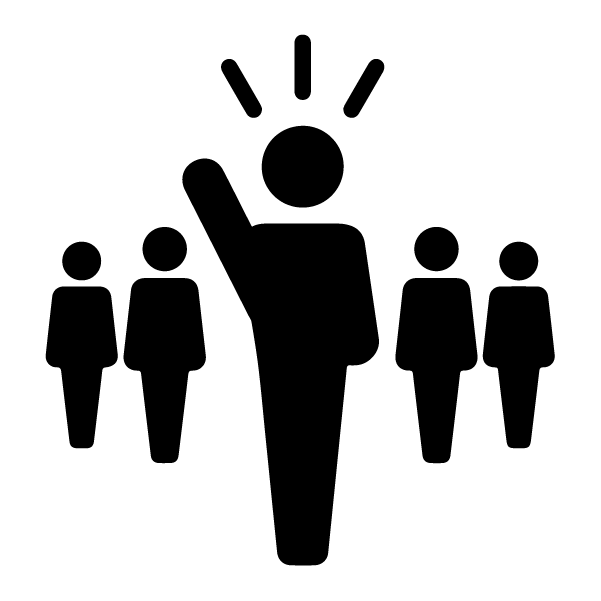 $400 Professional Development Stipend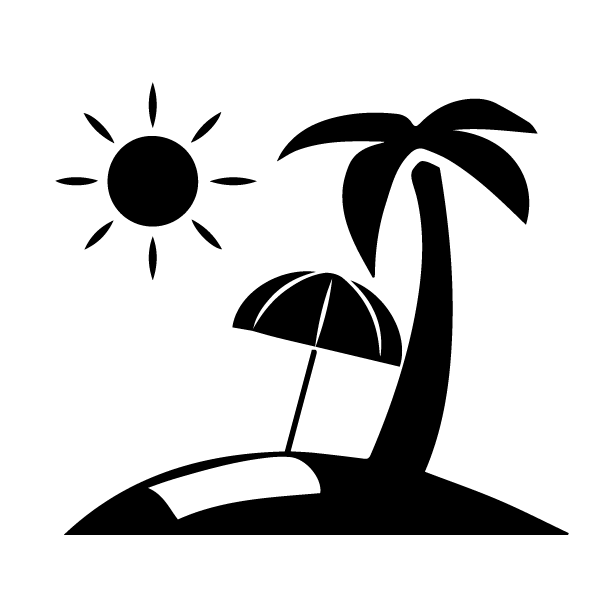 Generous PTO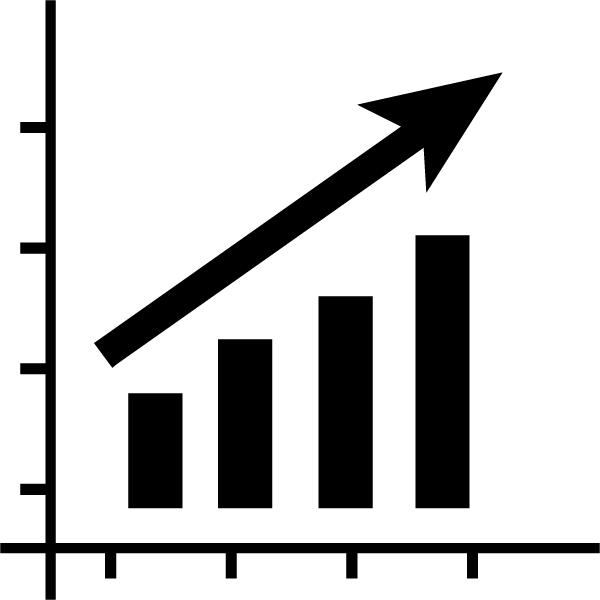 401k with matching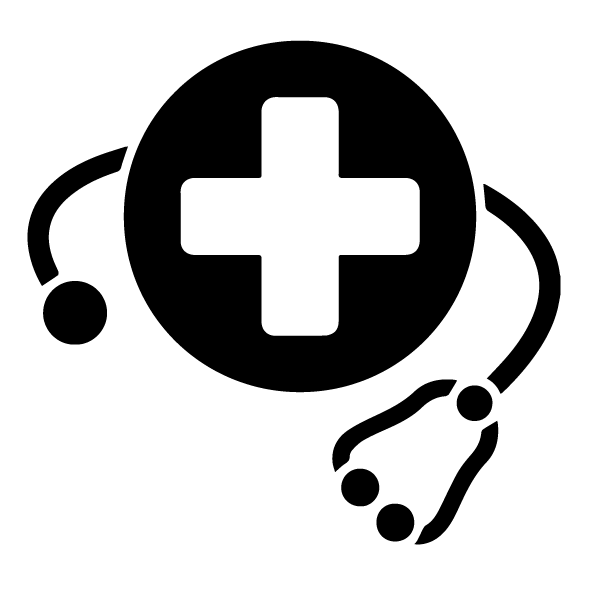 Health/Vision/Dental Insurance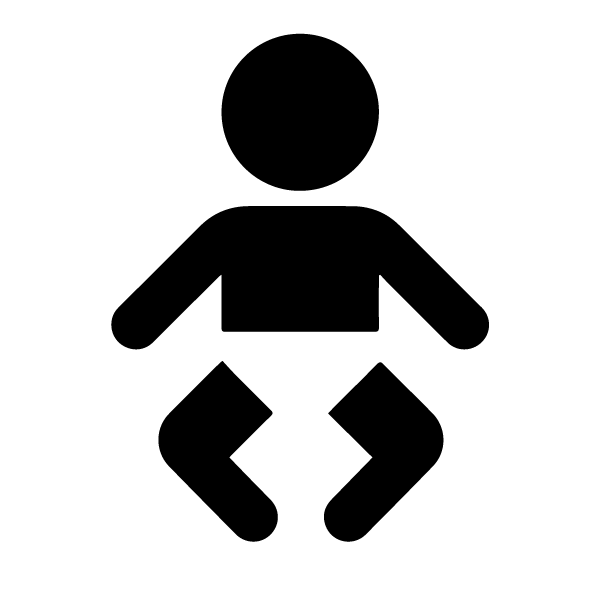 Paid Parental Leave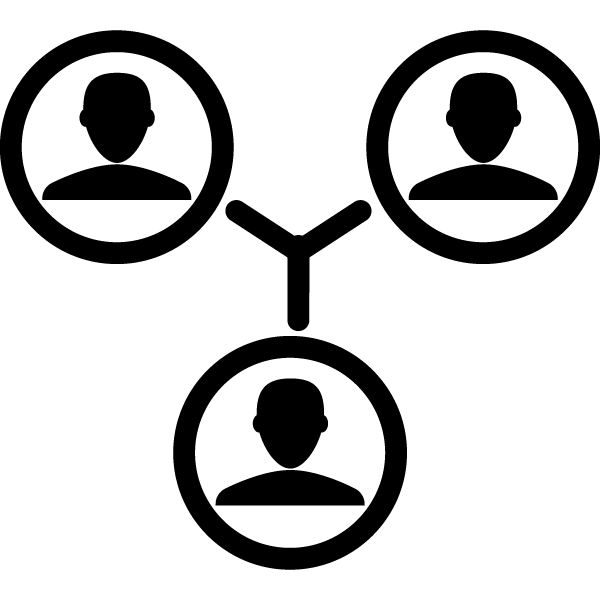 Remote-First Work Environment